Hey Friends!
It's been so busy over here with my surgery and trying to plan two birthday parties in May, register Amelia for Kindergarten and planning our trip for Germany next month. If you're schedule is as packed as mine you might have forgotten that Mother's Day is this weekend! I got my mom a gift a few weeks ago just by chance when I saw something I just knew she had to have. However, I like to get stuff for my girlfriends and my sister too - and I totally dropped the ball this year.
It's not too late though! I know we all say Target is bae, and I mean it is, but if I had shopping sister wives, Amazon Prime would be signed, sealed, delivered, I'm yours. I've created a quick list for the lovely ladies in your life so that you don't even have to leave your living room.
Bonus: All options are under $30!
For the Mom Who Needs to Relax
Better yet, a dead sea mud mask.
For holding so much wine.
For the Mom Who Works Out
With positive messages and goal tracking!
For the Mom Who Likes to Read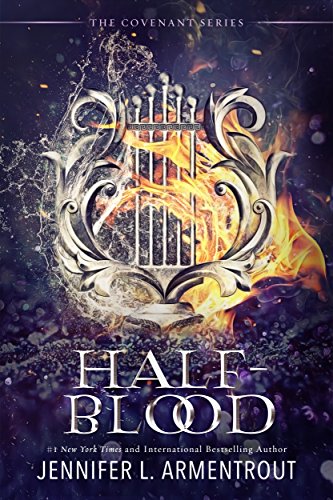 One of my favorite series ever written. It's YA but this author has more genres as well and they are all amazing.
Better yet, let her pick!
For the Mom Who LOVES Being a Mom
Let her bar necklace say it for her.
For all the coffee it takes to mother.
If the perfect gift for the awesome women in your life aren't on this list, don't worry, Amazon Prime literally has about a million other options! Go get your gifts before it's too late!
xx, Leslie